22. maj, 2009
Jeg er sikker på, at teaseren i december har efterladt mange i åndeløs spænding. Men nu er ventetiden forbi: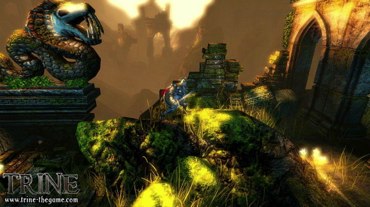 Tillad mig at citere:
"The introduction to Trine is well executed and incredibly charming"

"…the mystery of the Trine is set up so well that we're already intrigued to find out more"

"If Trine hasn't been on your radar yet, it should be now"
Jeg siger det bare.
1 kommentar til " Så er jeg her! "
trinetrine.dk» Blog Archive » Jeg gad bare heller ikke have den projektledertjans:

[...] Der er da heller ikke noget mere belastende end selvfedme. [...]

10. juli, 2009 kl. 09:14
Sig noget